300+ Vegan Based Cook Book
Your copy will be sent to you immediately, even if it's 3am.
Type Of Vegan Recipes You Are Get
300+ Vegan Based Recipe Cook Book Includes
Here's What You Are Getting Today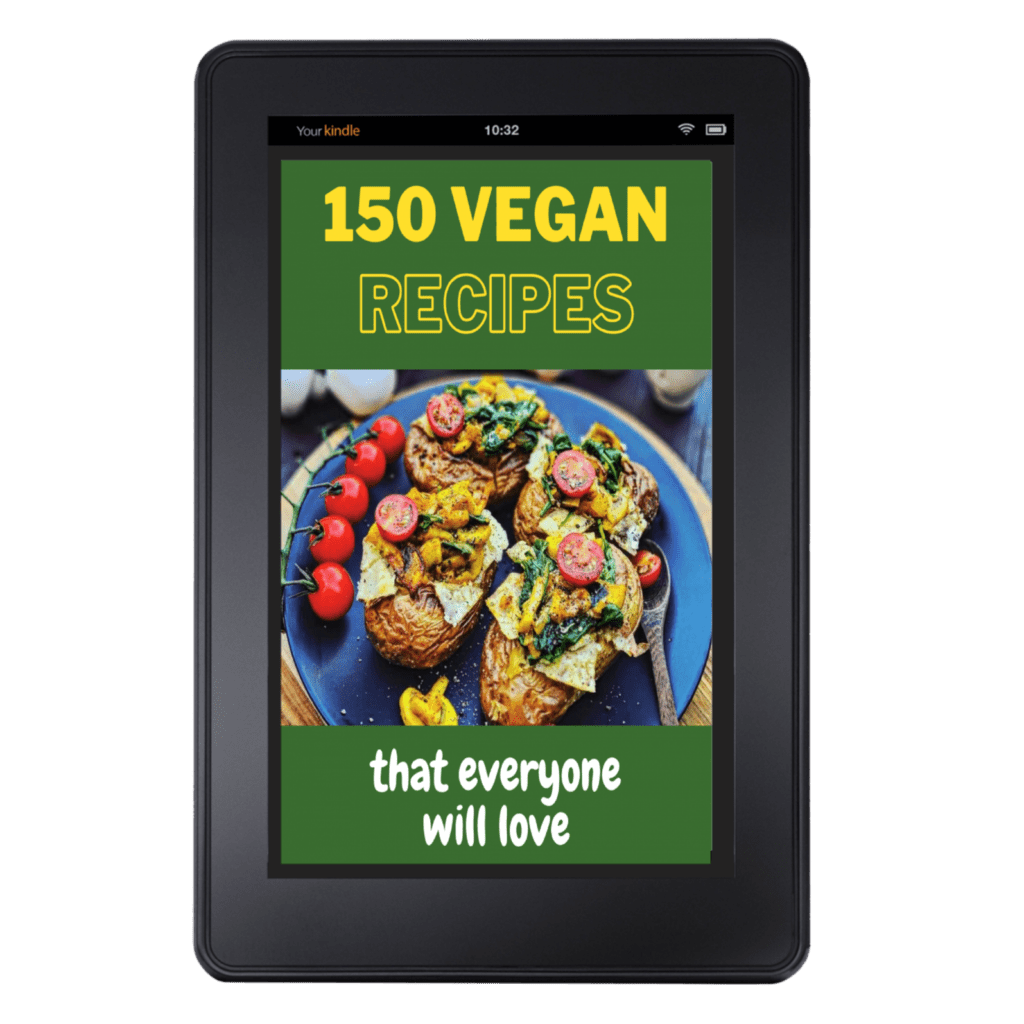 PRODUCT 1: 150 VEGAN RECIPES
150 Vegan Recipes Filled with colourful fresh fruit, nutrient-rich toppings, and full of natural goodness as beautiful as they are delicious!
In this ebook of Vegan Cookbook, you'll find colourful and easy to cook vegan recipes to support your healthy and happy plant-based lifestyle. With so many flavour combinations, there's something for everyone! Have fun mixing it up!
Total Page Number: 166
PRODUCT 2: 100 VEGAN SANDWICH RECIPES
100 Vegan Sandwich Recipes Including Breakfast Sandwiches, Topless Sandwiches, Chilled Sandwiches, Deli Delights, Specialty Sandwiches, Sweet Dessert Sandwiches and more.
In this ebook of Vegan Sandwich Cookbook, you'll find colourful and easy to cook vegan sandwich recipes with colourful images.  
Total Page Number: 120
PRODUCT 3: 50 VEGAN SALAD RECIPES
50 Vegan Salad Recipes Including Legume
Salads, Grain Based Salads, Vegetable Based Salads, Green Salads, Pasta Salads and more.
In this ebook of Vegan Salad recipes Cookbook, you'll find colourful and easy to cook vegan High Protein Salad Recipes with colourful images.
Total Page Number: 61
PRODUCT 3: VEGAN GROCERY LIST
Arrive at your ideal wellbeing, weight and energy by eating the food sources you appreciate. I have made a printable rundown of plant-based food sources that you can download and use to assist you with fluctuating your food choices while making an outing to the supermarket. The staple rundown gives lots of food things that you can add to your staple rundown.  
Total Page Number: 1
You are fully protected by our 100% Quality-Guarantee.
If you do not like the 300+ vegan based cookbook for any reason, you can get a full refund anytime within 60 days of purchase. If you have any issues, just contact our friendly support team and they will either help you until you get the results you need or give you a quick refund.
Some Of Our recipes from cookbook
The following are a small taster of the 300 incredible vegan recipes you'll find in book.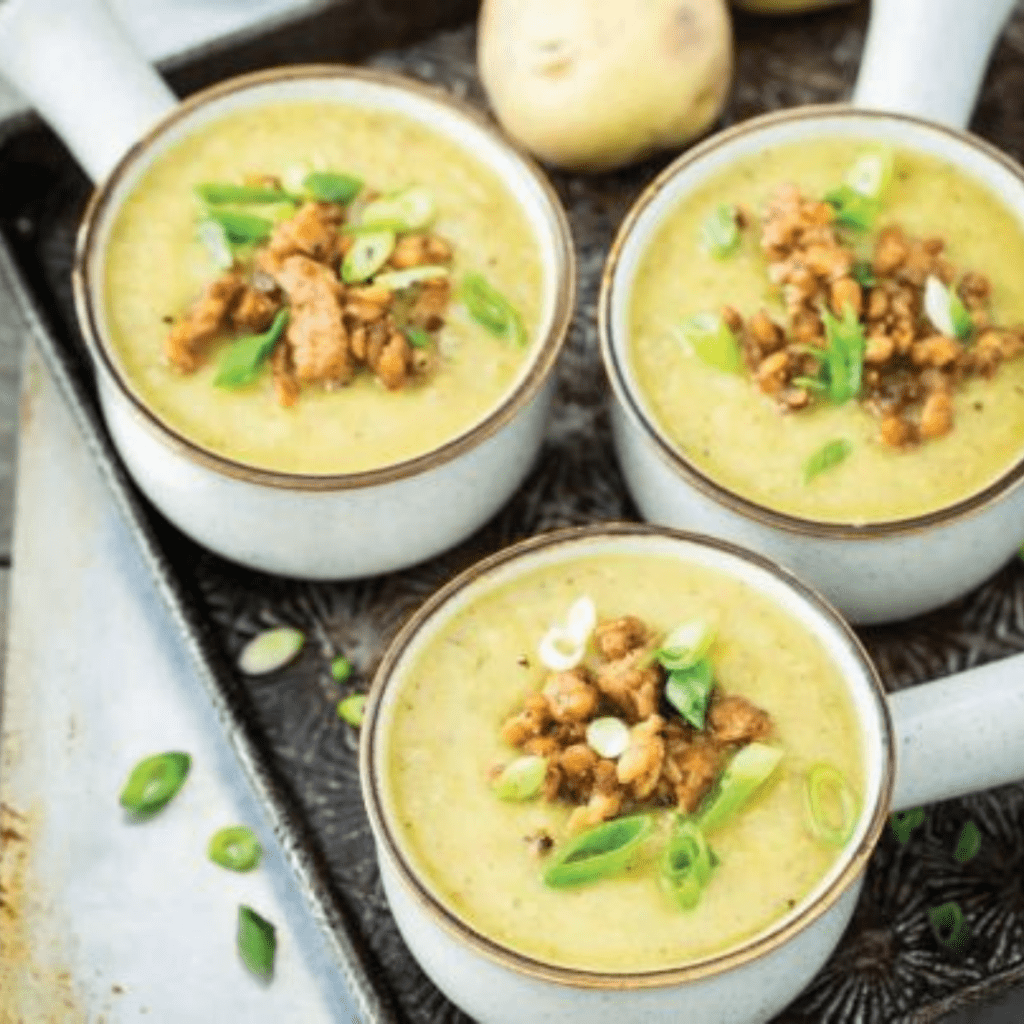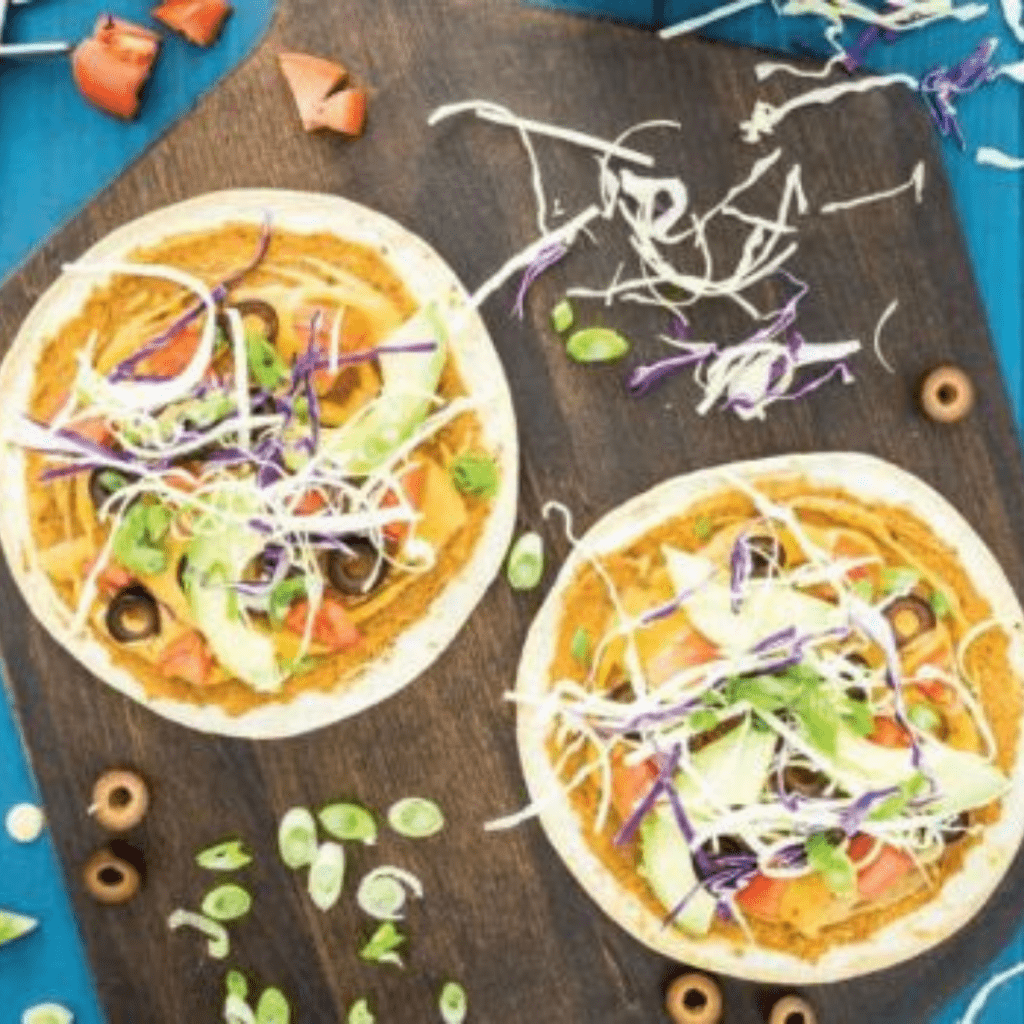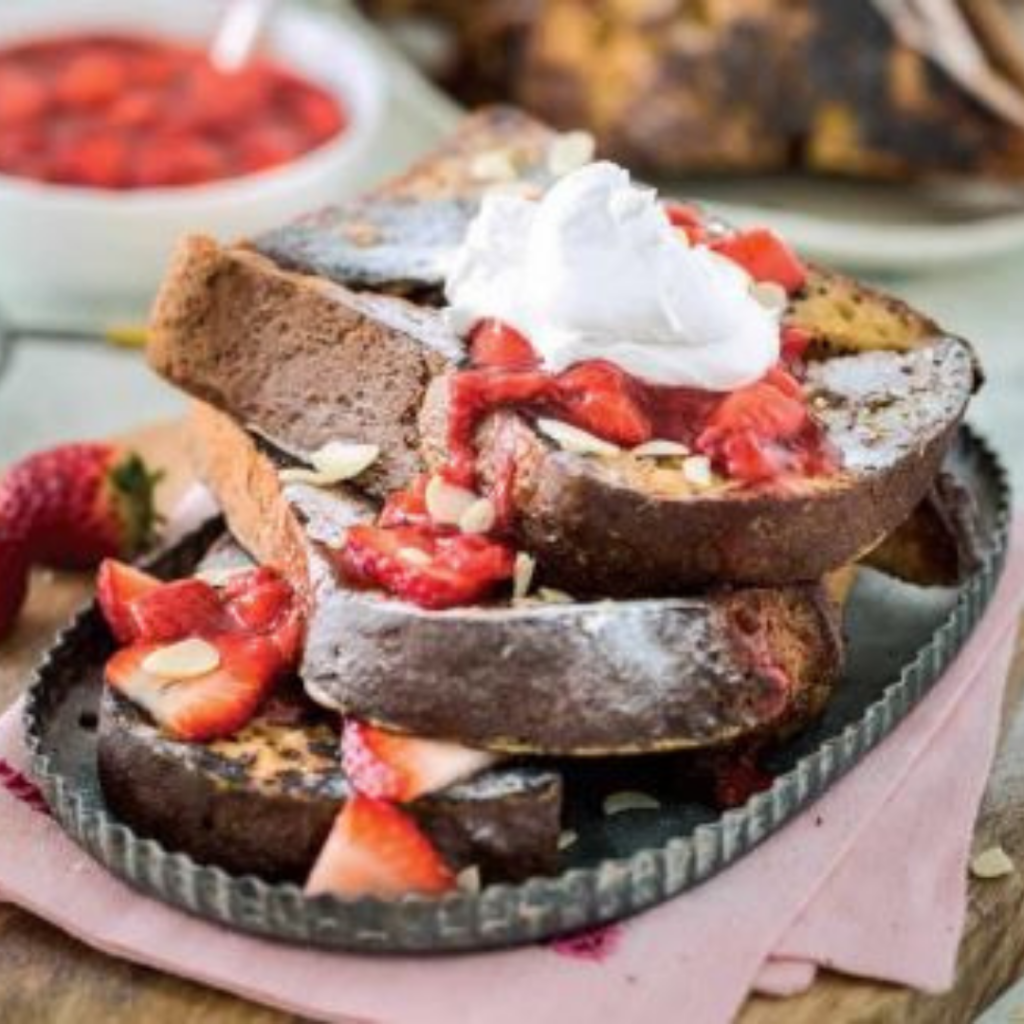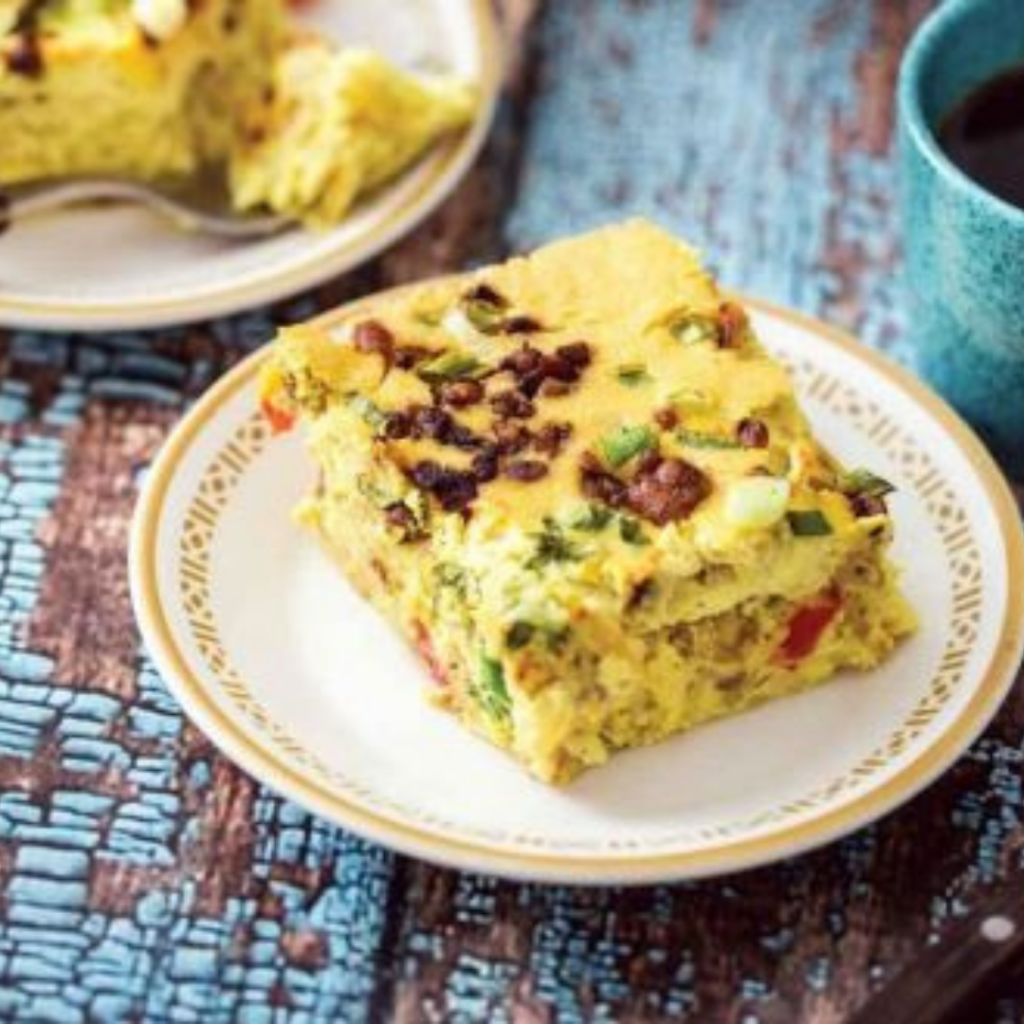 Why are we giving this book away?
The mission of Vegan Based Cook Book is to increase the public awareness about  the 3 main aspects of Veganism.
Health
It is currently settled past any questions that a vegetarian diet is the way to forestall, fix or oversee numerous sicknesses. Vegetarian diet is demonstrated to help in type 2 diabetes, hypertension, stoutness, malignant growth, sensitivities, lactose and gluten intolerence and numerous different afflictions.
Animal Welfare
Veggie lover diet advances creature government assistance by not supporting creature agribusiness and accordingly not partaking in the outrageous mercilessness and creature misuse intrinsic in the meat, egg and dairy enterprises.
Environmental Conservation
Creature farming is to a great extent liable for obliteration of thousands of types of widely varied vegetation, contaminate waterways and essentially add to green house gases.
IMPORTANT! This Promotion Will End Soon!
We know how valuable this information is, so we will only give a limited number of books away.
As it stands, 97 of the 100 copies have already been given away and the last 3 could go at any time!
We recommend acting now on this unique opportunity before the last few copies are gone and this promotion ends.

Backed by our 100% satisfaction guarantee
We are so convinced that you will be delighted with our cookbook that if you are not satisfied, simply send us an email within 60 days and we will even refund the $21 immediately.
It couldn't be easier!
Frequently Asked Questions