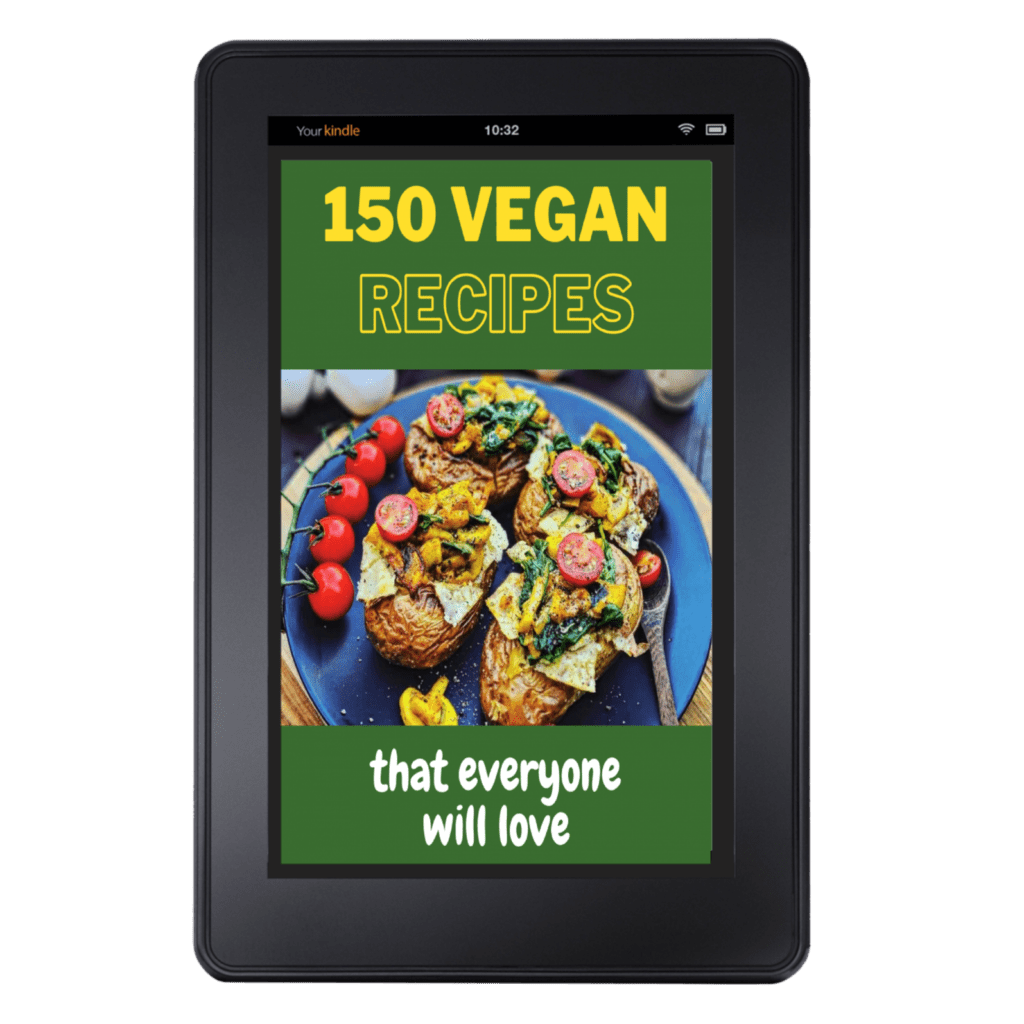 PRODUCT 1: 150 VEGAN RECIPES
150 Vegan Recipes Filled with colourful fresh fruit, nutrient-rich toppings, and full of natural goodness as beautiful as they are delicious!
In this ebook of Vegan Cookbook, you'll find colourful and easy to cook vegan recipes to support your healthy and happy plant-based lifestyle. With so many flavour combinations, there's something for everyone! Have fun mixing it up!
Total Page Number: 166